Driveways
Creating gardens of distinction and excellence for over 25 years
Driveways
We have an experienced team who can take your driveway project, right through from design to completion. We have experience working with a range of materials for driveways – including cobble lock, pebble and resin finish driveways.
We will give you a consultation on all driveways and outline to you the best design and products to create a new layout for your home. Design is important as cars tend to dominate the front of a home, so we will design the best way to use your space regardless if it is limited or not.
Planting areas are important to soften down edges and surrounding boundaries.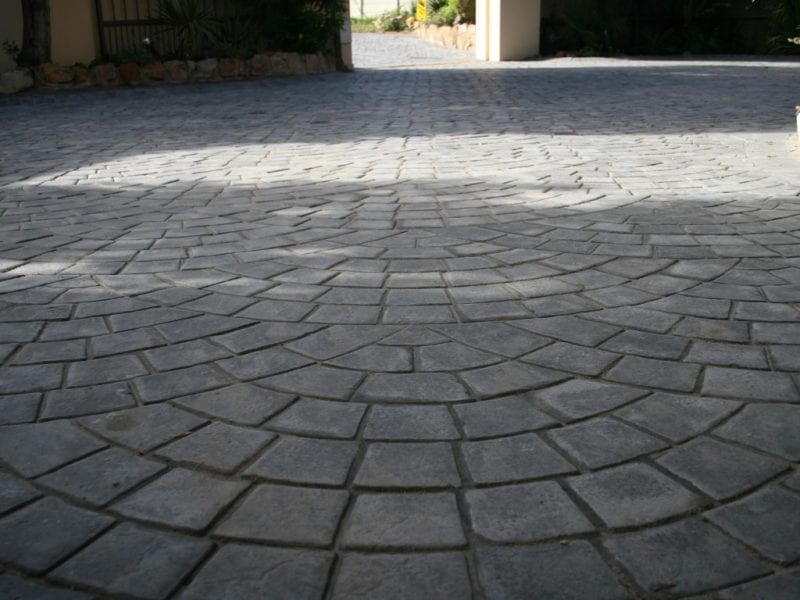 Cobblecock Driveways
We work closely with Tobermore Products and other companies to find the best product to suit your situation. It is important to understand these products and how they work with edging kerbstones, etc.
Pebble Driveways
We also use natural stone products for specific driveways as required. Gravel driveways can be finished with different sized pebbles and complemented with some natural stone.
We like to use Ballylusk pebble and Wexford pebble finish. The most important part of getting the driveway right is to get the boundary sets in and then make sure there is a compacted layer of dust before pebble goes on.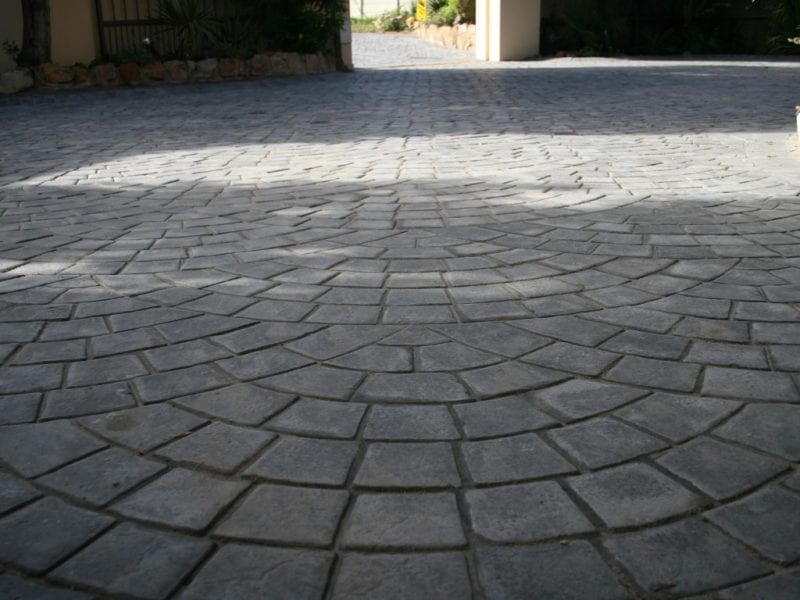 Paving Team
We have an experienced team who you can feel comfortable with around your home. We will ensure that drainage, gradation, selection, and design is all worked out prior to commencement. Our horticulturalists will follow in and plant up any areas that need screening etc. See our patios and paving section for more information.
All work is fully insured.

An expert team creating gardens of distinction both large and small for over 25 years
© Creative Garden Design 2020
Look What Our Clients Are Saying
Contact Details
Dublin Studio
3 Landsdowne Valley Park
Dublin
Tel/Fax: +353 (0) 1 4920101
Mobile: +353 (0) 86 8146924
Skype: creativegardendesign
E-mail: cgdsean@gmail.com
Midlands Studio
Cloonteagh
Newtownforbes
Longford
Tel/Fax: +353 (0)43 3329787
Mobile: +353 (0) 86 8146924
E-mail: cgdsean@gmail.com