Engage With Your Spirit In Nature
Working with healing sensory gardens
We have all sought healing and solace in healing places, sensory spaces when we bring our intention is to create a healing space.
We have found this a most engaging process of healing when we bring our intentions into creating a healing sensory space.
A sacred space that can help your connection to your environment and the healing power of nature. We can create healing, sensory or meditative environments. I have practised Reiki for about 25 years and have found it an enhancing way to deepen your connection to working with the land. We want to show you how we can achieve a reflective sacred space for you.
Layout Design
From inception to the final draft we will work with you using our experience and skill to deliver an exceptional garden.  

Irrigation
Our process brings all aspects of the garden into being, one of the most fundamental being irrigation.  

Landscaping
Orientation, shade, light, aesthetic, etc we take all aspects into account so that you end up with something that is very special.  

Plant Selection
We always make sure we have the right plants for the right area, theme and overall fee for your project.
Designing A Garden That Creates A Nurturing Space
Creating a place where you can go and meditate reflect engage, provides us with a space that opens us to the magic of what our world and how we can connect into the healing power of nature Each garden is designed to encourage you to reflect and engage within your sacred space. The healing garden?
Creating The Spaces
We can create a personal meditation/yoga spaces, sensory spaces if you would like to create your own yoga space meditative area. There are a variety of sacred spaces, sensory spaces you can create in your home or space. We will show you how all of these ideas can be incorporated with healing and awareness in mind.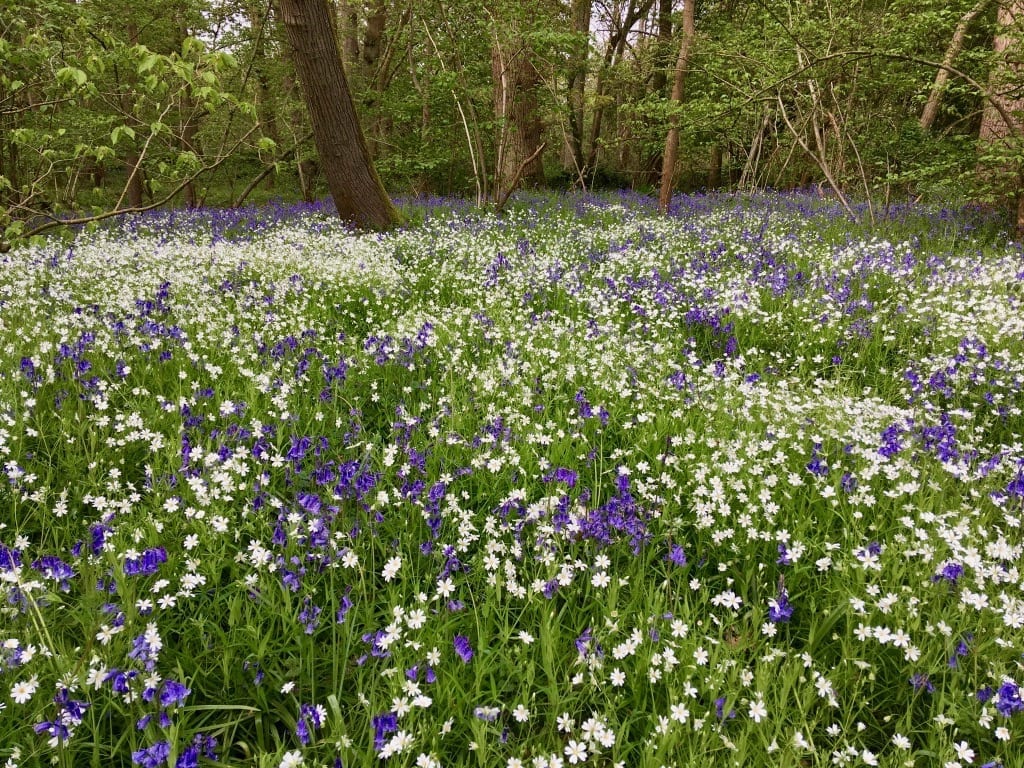 We Can Help You Design And Build Connecting Spaces
Design and create small sacred spaces for your home
Sensory gardens for hospitals, daycare centres
Design a meditative area etc.
Working with Feng Shui principles in creating sensory space
Forest food style garden.
Zen garden
Yoga space
Reiki garden principles [reiki master]
Healing Stones and the garden
Healing spaces for your family
A meditation area
Sacred space with the template above
Sensory spaces for clients
Our  Recent Work
Take a look at some of our recent work so you can get a feel of what we do and how we do it…

An expert team creating gardens of distinction both large and small for over 25 years
© Creative Garden Design 2020
Look What Our Clients Are Saying
Contact Details
Dublin Studio
3 Landsdowne Valley Park
Dublin
Tel/Fax: +353 (0) 1 4920101
Mobile: +353 (0) 86 8146924
Skype: creativegardendesign
E-mail: cgdsean@gmail.com
Midlands Studio
Cloonteagh
Newtownforbes
Longford
Tel/Fax: +353 (0)43 3329787
Mobile: +353 (0) 86 8146924
E-mail: cgdsean@gmail.com